Jar Wars is a slap-stick multiplayer VR game. Goof around with your friends in the lobby with an assortment of toys like throwing darts or just throw tomatoes at them. If you're up for something a bit more competitive take them on in team battles on a space rocket launch pad or show who has the biggest brain in a free-for-all battle for moon domination.
Cross platform online multiplayer: play with up to 3 friends across different headsets. (Vive, Index, Oculus, Windows MR)
Plethora of wacky weapons from boxing gloves, giant rockets, and sticky grenades.
2v2 battle mode to team up with a friend or go all out in free-for-all battles.
What makes Jar Wars different from other VR games?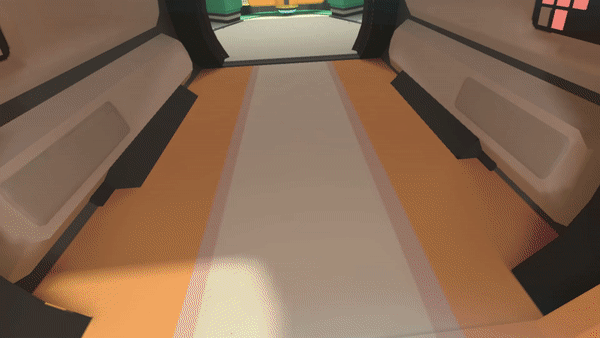 Out of Body Locomotion – A movement system that feels intuitive and allows you to navigate large multiplayer arenas.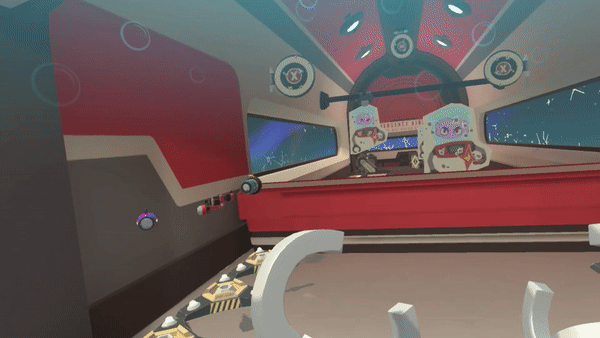 Accessible Reach – No need to bend down or stretch to reach items.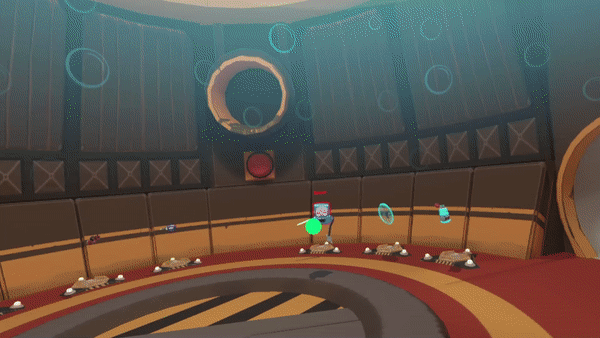 Avatar Immersion – Embody a Jarhead by expressing yourself with your arms and clamps. See the water swish around in your jar.